Amsterdam is much more
than just tulips
Amsterdam is not only the largest city in the Netherlands, but also the capital city with a population of around 870,000.
Within the EU, the Netherlands is a relatively small country in terms of area, but it produces a GDP of around €46,000 per capita (as at 2020) and has a national debt of only around 58% of GDP, which makes it one of the economically strongest member states.
Amsterdam is the capital and largest city in the Netherlands and has a population of around 870,000. The city is a popular tourist hot spot and is characterised by its rows of historic half-timbered houses, the canals, the liberal lifestyle and supposedly over one million bicycles – no-one knows for sure.
Amsterdam enjoys superb transport connections thanks to its harbour, international airport and motorway network. The A10 motorway ring road connects with the A1 (Amsterdam – Amersfoort), A2 (Amsterdam – Utrecht), A4 (Amsterdam – Den Haag) and A9 (Amsterdam – Alkmaar).
The Amsterdam office property market is by far the largest in the country with a total stock of over 6,000,000 m². Over the last 10 years, average take-up has been in the order of 275,000 m², which emphasises the brisk letting market. In 2021, the vacancy rate is around 4% and the prime rent is around €37.50/m²/month.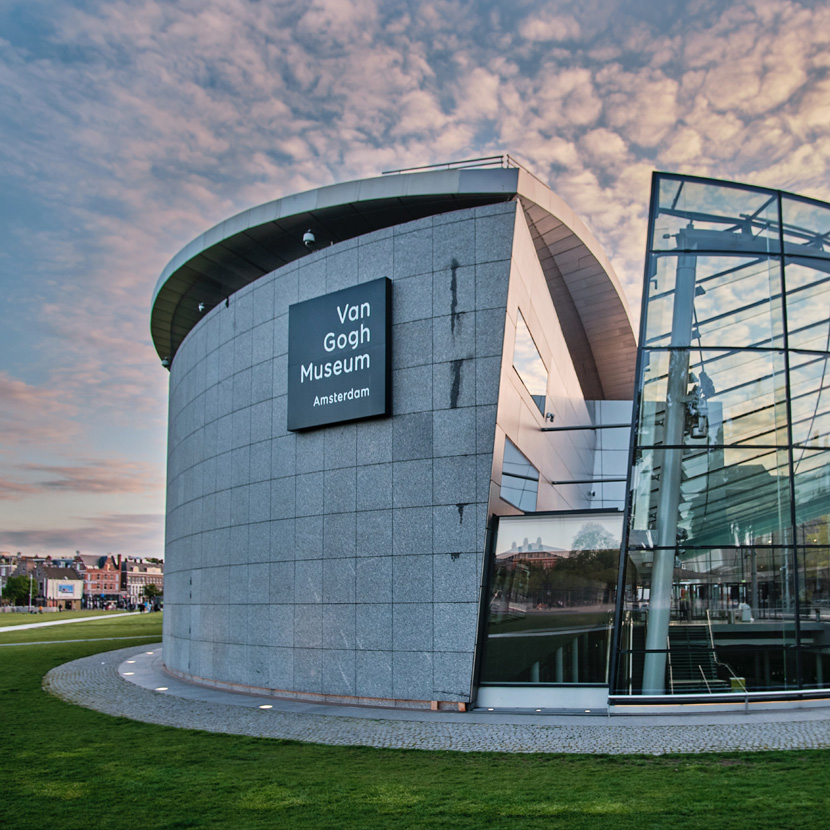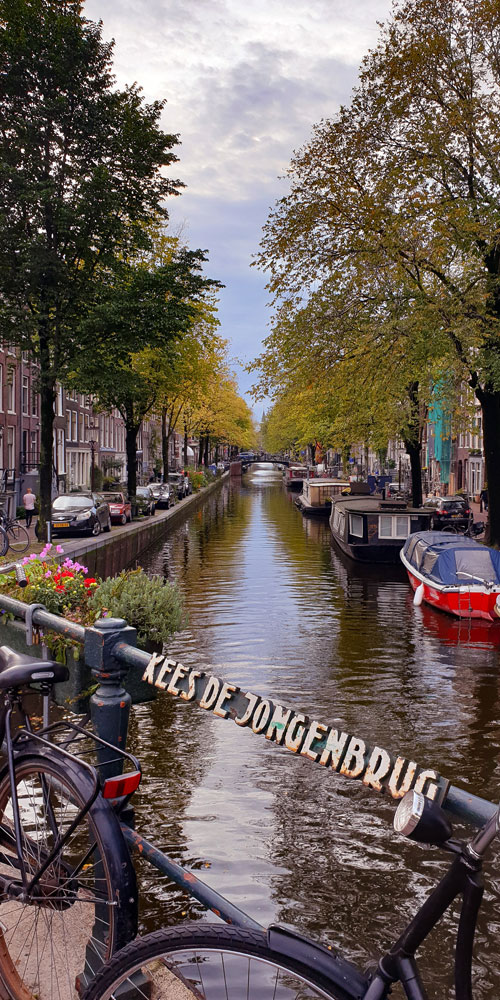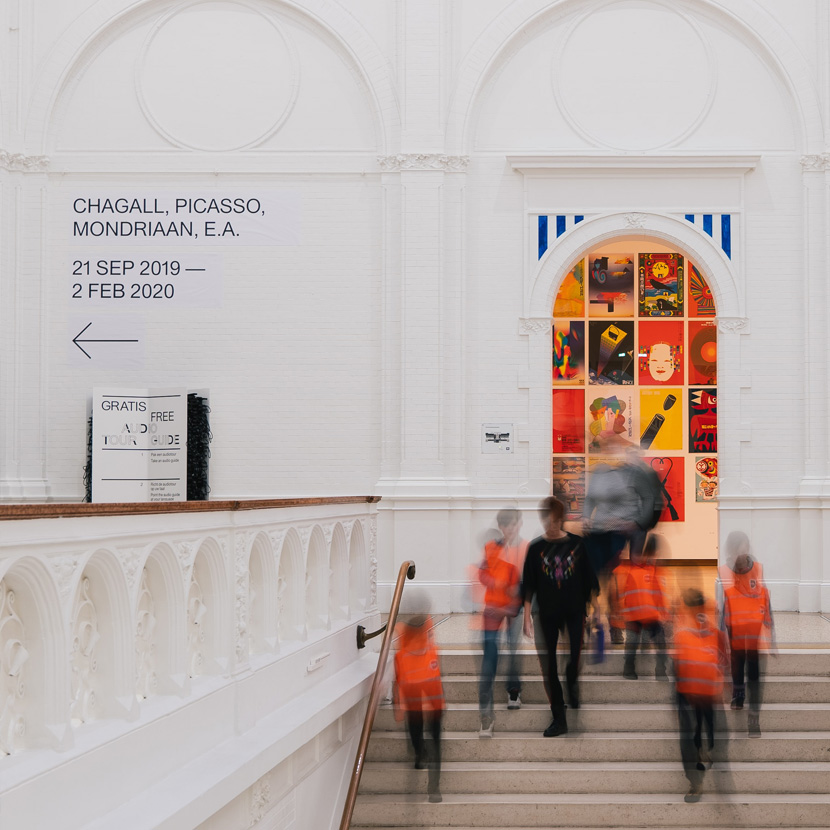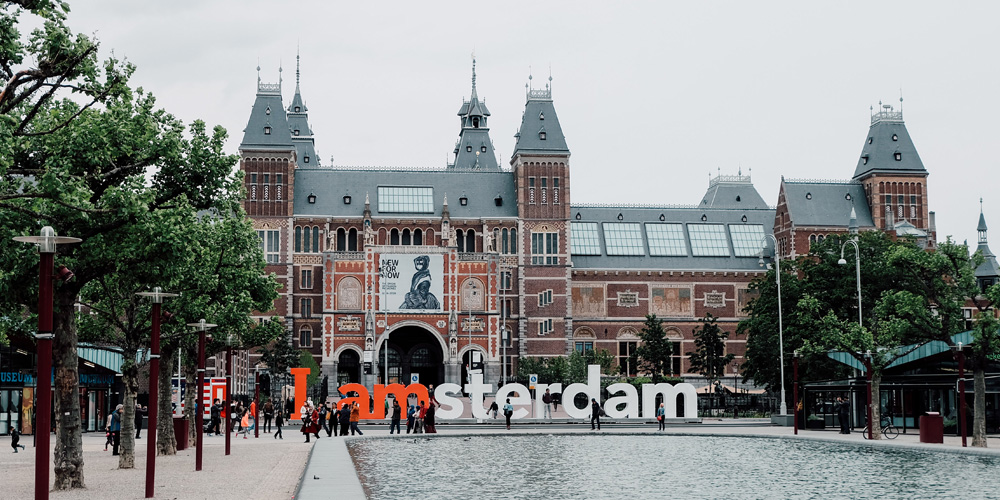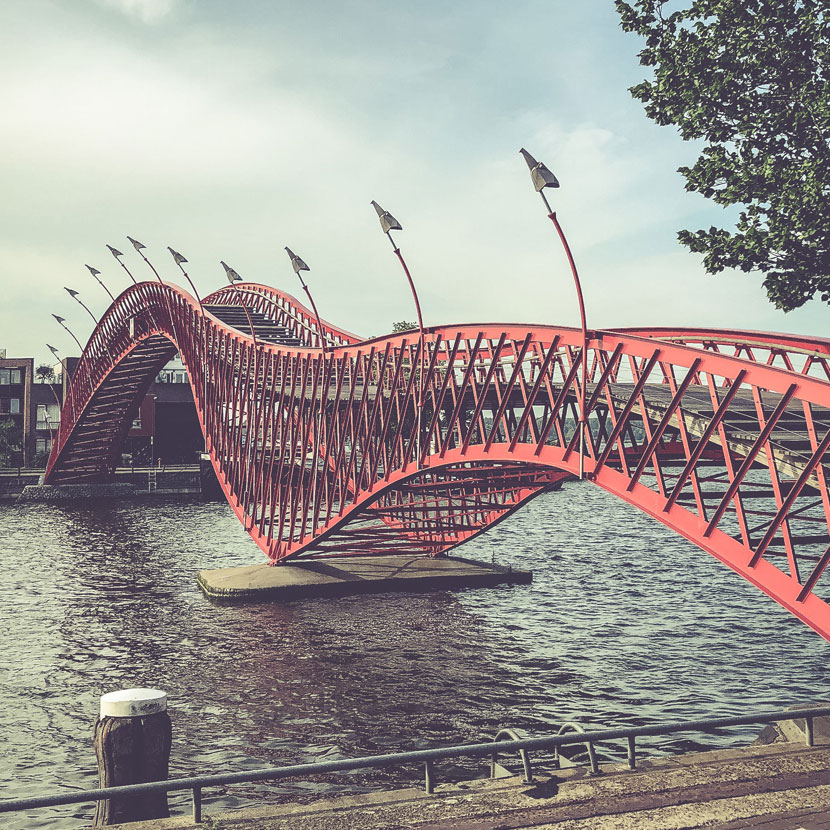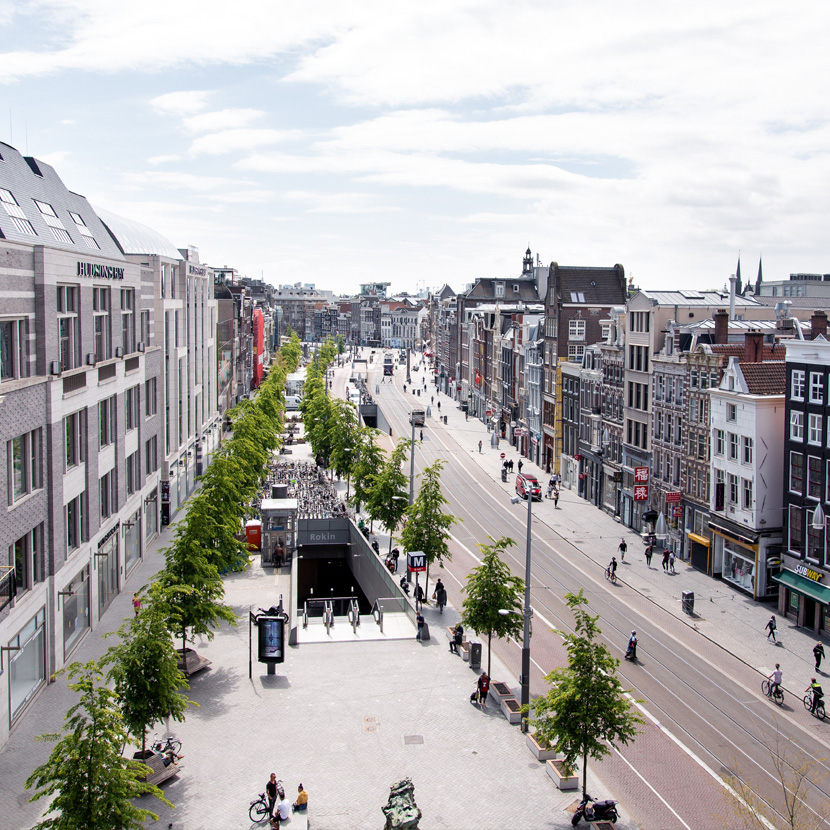 Piet Hein Buildings
on the waterfront
The Piet Hein Buildings complex lies on the eponymous Piet Heinkade 61 A – 99 B, 1019 GM Amsterdam and is named after Piet Hein (1577 – 1629), admiral of the Dutch West India Company. He was a national hero even during his lifetime, having captured the Spanish silver fleet off Cuba in 1628 and relieved it of its treasures.
There is no better location in the whole of Amsterdam: the central railway station and famous city centre are just a few minutes' walk from the property. This offers countless opportunities to spend time lunching in the many restaurants and cafés, going shopping or taking a stroll.
There is a 4 star hotel in the immediate vicinity. There are plenty of bus and tram stops right nearby. To the rear of the property is the quay used by the Amsterdam Cruise Terminal.
The Piet Hein Buildings complex is easily accessible by car thanks to the well developed road network.
400 m
Amsterdam central railway station
400 m
Amsterdam city centre